During this Easter I have seen a movie called "Captain Fantastic" with my family.
"Captain Fantastic" is a 2016 American film of the comedy-drama genre written and directed by Matt Ross and starring by Viggo Mortensen.
The story centers on a father who, after the suicide of his wife, must try to maintain the values that he has instilled in his children, despite social pressure.
Ben, the father, educates them to think critically, trains them to be self-sufficient, physically fit and athletic, and guides them without technology, showing the beauty of living with nature.
I found this film very funny but also emotional and although, there are some sad moments.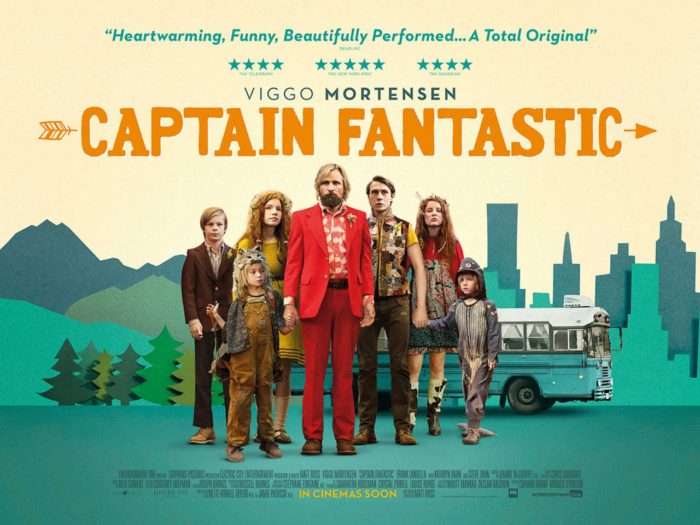 I recommend it to watch it with your family.
Leire. L, 6th grade